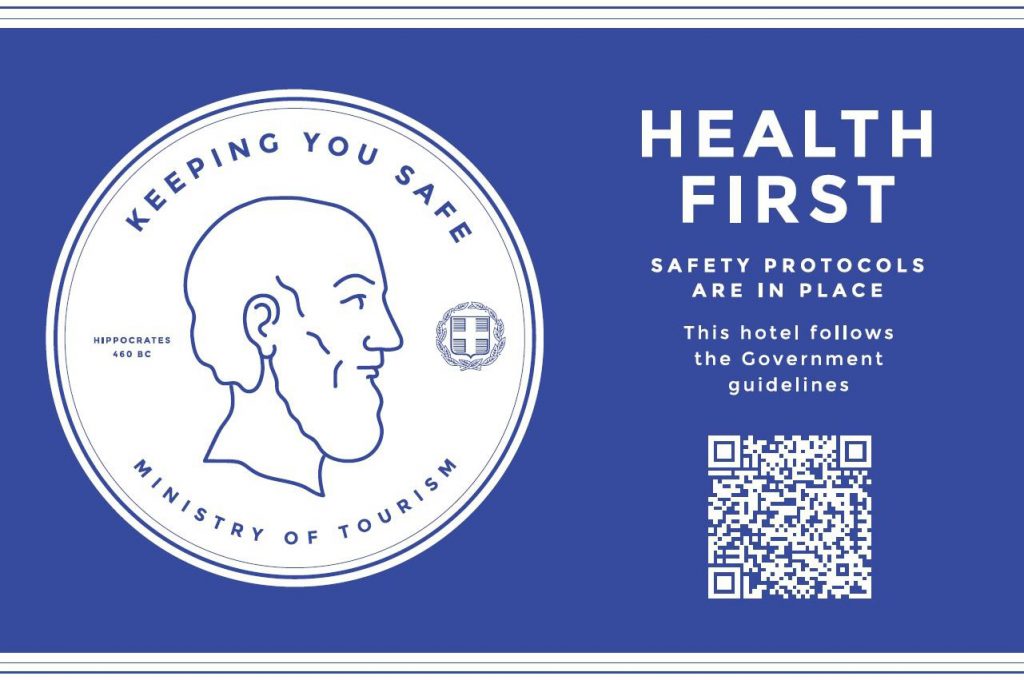 We consider it important to inform you of the measures we are taking to ensure the health and safety of our staff and visitors.
Our team strictly carries out the cleaning of all accommodation areas, carefully following the cleaning, hygiene and disinfection protocols announced by the Ministry of Tourism.
These protocols include:
Certified training of our employees on hygiene issues.

We maintain several hours between arrival and departure for better disinfection of the premises (Check in 15.00 Check out 11.00)

Change in cancellation policy 

Cleaning and disinfection at the facility.

Hand disinfection devices.

Special Medical kit as required by law.

Frequent cleaning and washing of busy areas and surfaces of frequent touch, including corridors, stairs.

Cleaning all surfaces with a steam cleaner.

Disinfection and cleaning of air conditioners.
We have established accommodation rules so that together with the appropriate hygiene protocols and operating procedures, the well-being of our visitors during their stay with us is ensured.
These rules of stay include:
Approaching any interior service area, we recommend our guests to keep a distance of two (2) meters from the next in order of priority.
We provide our guests (if requested) a face mask, in case of cough and / or sneezing.
To avoid any health problems from third party services consumed within the hotel, we do not allow external food delivery services.
Our goal is to provide high quality personalized services.
Based on the guidance we have received, we are confident that our facilities and services are still safe and we are ready to serve you.